Mainstreet Credit Union in Kansas City
As Low As

9.99% APR*
No Balance Transfer Fee
*APR= Annual Percentage Rate. Actual rate based on creditworthiness criteria.
onlineaccess & MobileAccess puts the power of managing your money at your fingertips.
Our online & mobile app can help you stay on track and keep you connected to your money 24/7.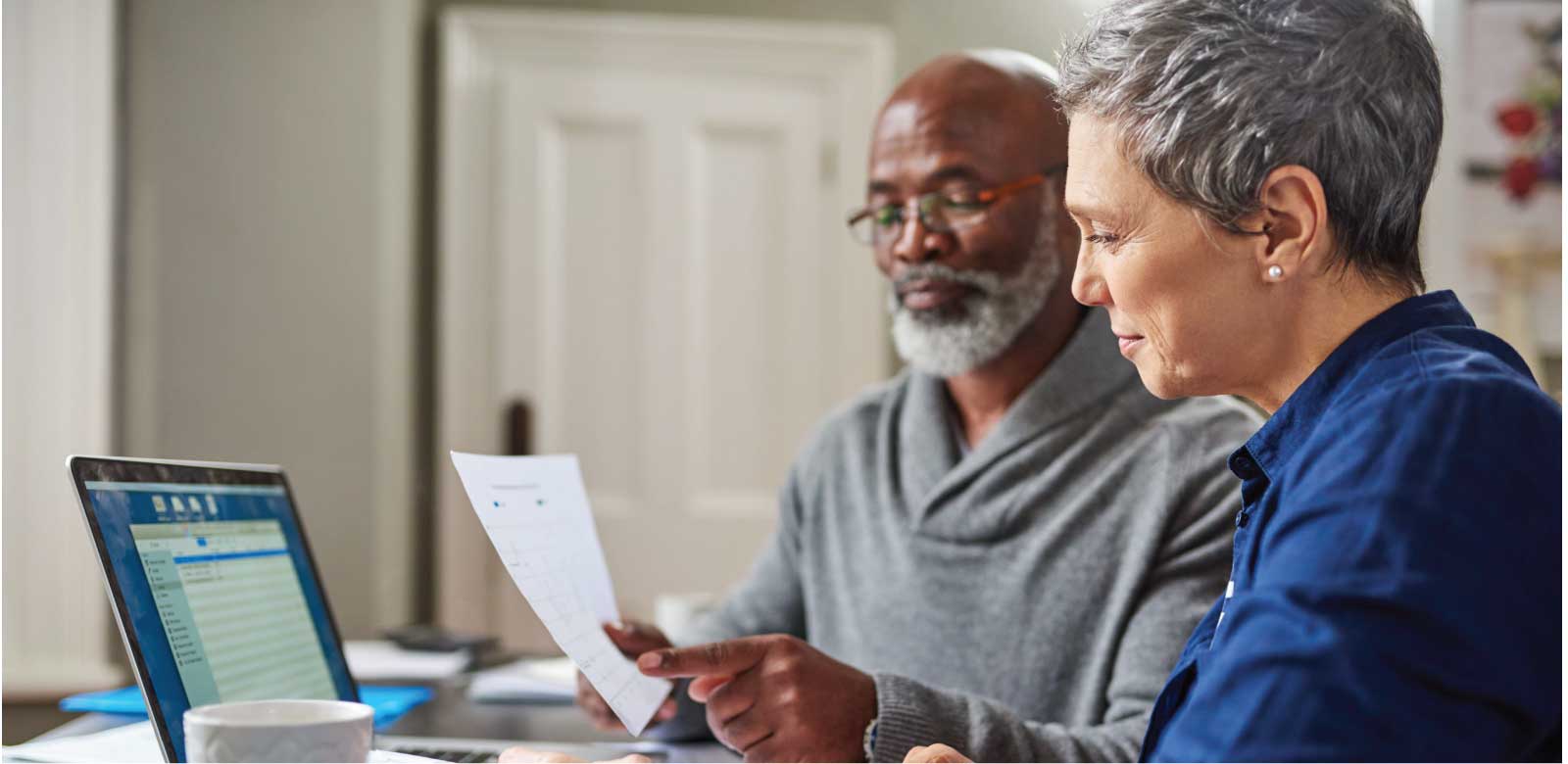 Need help planning for a
financially succesful retirement?
CONNECT WITH YOUR DEDICATED CFS* FINALCIAL ADIVISOR!
*Investments available through CUSO Financial Services, L.P.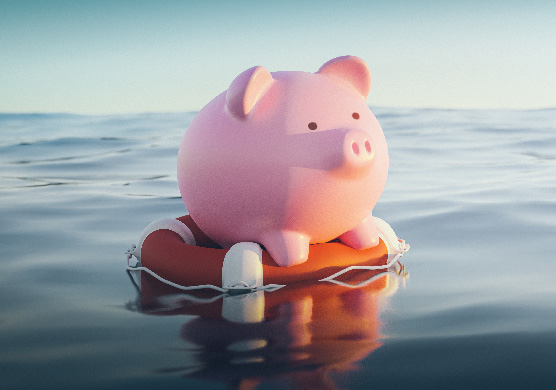 Life Happens –
We understand overdrafts occur from time to time.
Overdraft coverage can help. 
We've made it easy –
Thinking About a Student Loan? We're Here to Help!
When it comes to financing a college education, there are so many options to choose from. That's where we come in!
Your success is our goal.
How was your experience with us?
Your feedback helps us ensure a quality experience that every member deserves. We're proud to show you our 4.8 star rating! Curious what our members have to say?